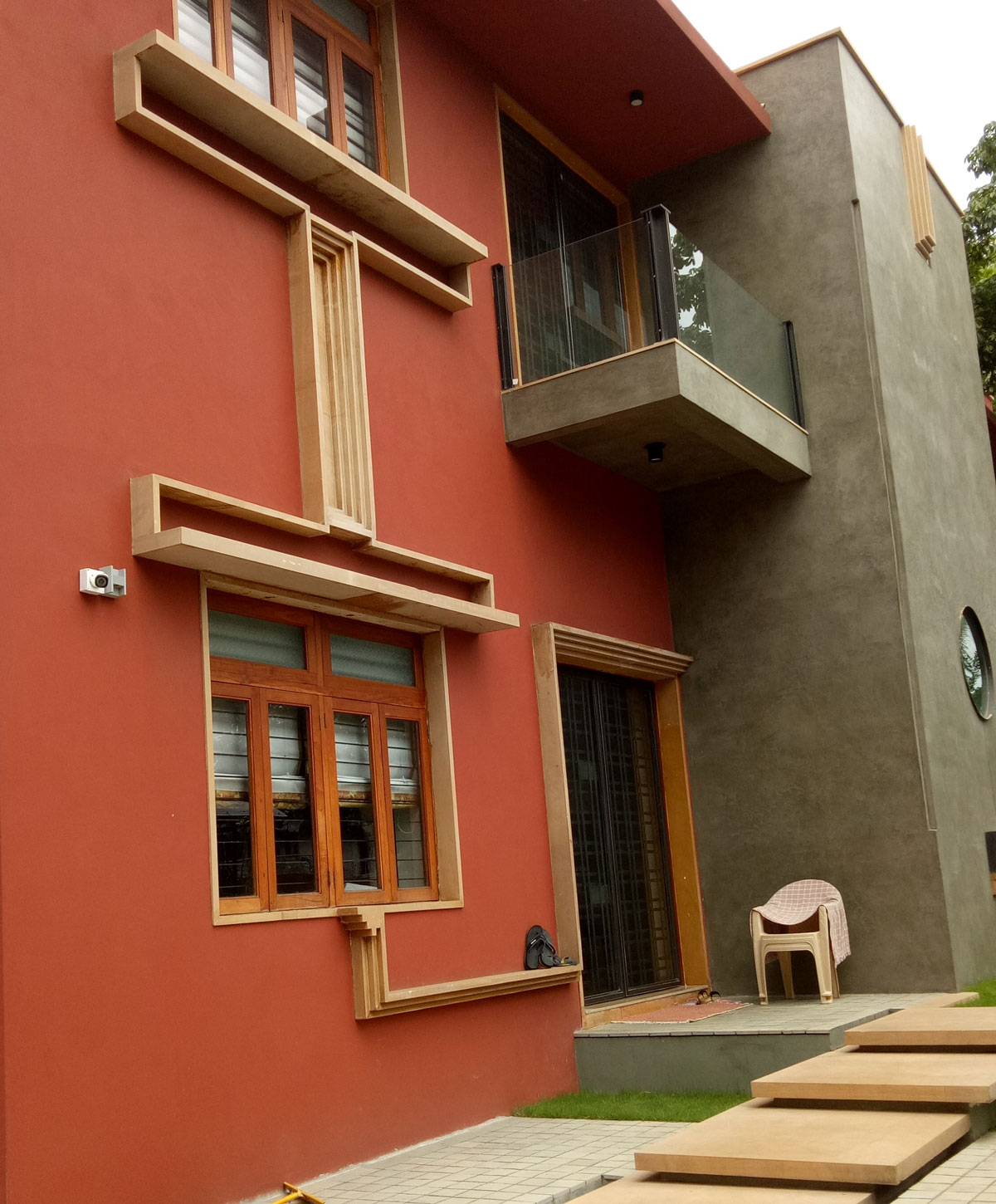 At Chemey , we constantly endeavor to deliver total solution for building products. Saicos wood Coatings are part it.
Saicos Colour founded in Sassenberg, Germany in 2002 ,a Stain and Paint Manufacturer, with rich experience in wood chemicals and technical wood coatings.
Saicos specialties are ecologically flawless wood protection products like UV Protective coating, Hardwax Oil ,Multi Top Ground Coat for Wood and Cork floors and Care Products for all types of wood floors for the professional craftsman, industry and the private skilled do-it-yourselfer.
Saicos also produces ecofriendly Wood waxes (natural oil/wax based), clear, colored transparent and opaque that are durably protecting for all interior woodwork, furniture and other wooden items. The secret is they allow the wood to breathe and create a beautiful, sympathetic, smooth, dirt- and water-repellent and easy to clean surface.
All Saicos waxes, stains and paints are micro porous, and will not crack, flake, peel or blister.
Our Wood Finishes are:
Eco-Friendly – Engineered from natural, renewable oils and waxes
Safe – Conforms to strict standards for health and purity—approved even for kids toys
Beautiful – Bring out the natural beauty of your woods
Durable – Bind to wood grain and will not flake, blister, or peel
Efficient – Simple to apply, high coverage products that get the job done fast
Recognized by Sustainable Industries and Green Building Product Dealer
Enviromental Benfits:
Made mostly from readily renewable, natural ingredients.
Extremely durable – keeps existing flooring in good shape for decades.
When dry, meets European safety standards for use on children's furniture and toys and resistance to perspiration and saliva.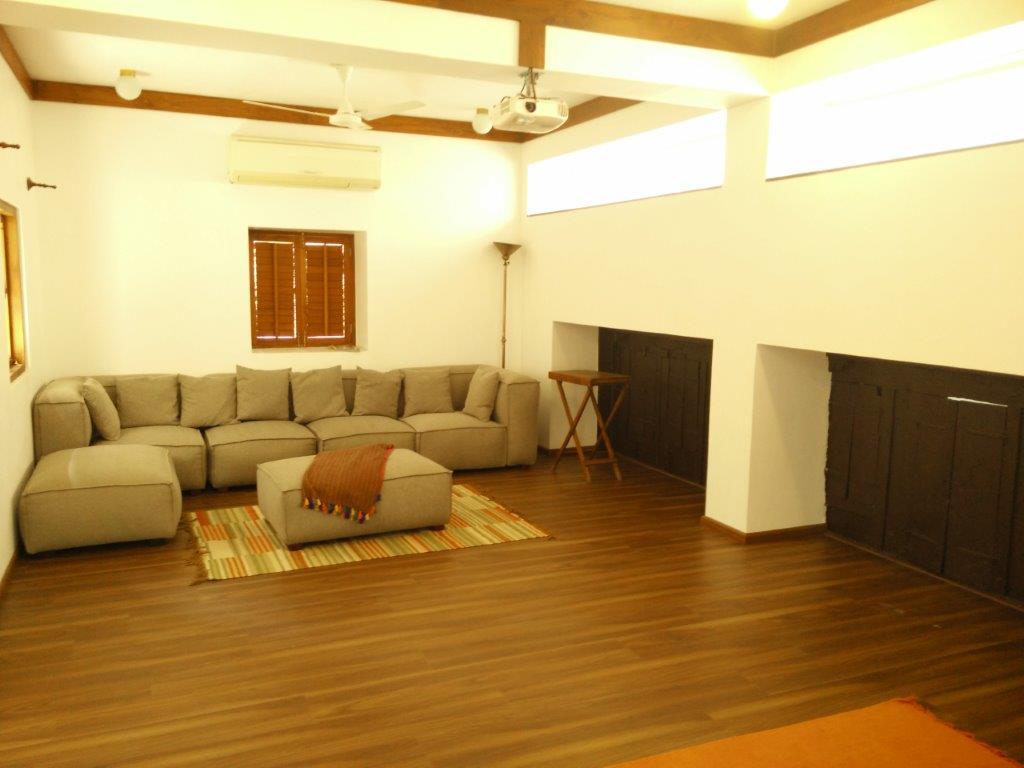 Practical Benefits:
The major benefit of Hardwax Oil is that minor damaged areas or high wear areas can be rebuilt without refinishing the entire floor, saving thousands of dollars. You can even leave the furniture in place!
Preserves the look and feel of real wood—not a plastic coating.
Easy to apply – just two thin coats for oil based products.
Will not raise the grain when applied. Therefore no need to sand between coats.
Thixotropic – no brush marks in hot weather.
Penetrates into the wood surface, keeping it elastic but making it water-resistant. Finished wood won't show water stains.
Easy to clean – just vacuum and damp-mop
One liter covers about 200 to 250 square feet per coat and requires only 2 coats in most cases.