"Interior Design doesn't have to be expensive or complicated! It should be smart & user friendly"
WELCOME TO CHEMEYINFRASYS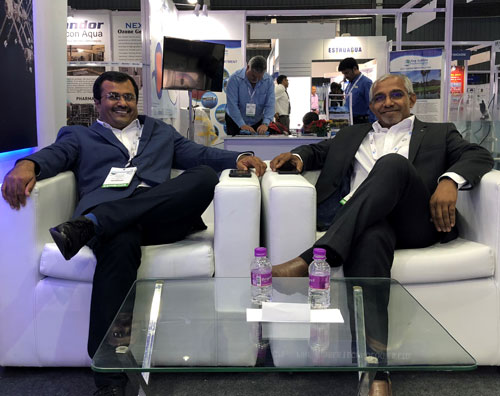 Successful Co-founders Owners
EXPERIENCE & CREATIVITY HOUSE
ALWAYS DEDICATED AND DEVOTED
Decorative Expanded metal is by nature providing possibility of shielding all or part of the area exposed to sun light while allowing the passage of air and has advantage to adding an aesthetic and architectural value to various applications. Unique patters of Infra Mesh reduce the solar gain through blocking direct sun rays.
All Saicos products are based on natural vegetable oils and waxes this making them environmentally friendly with no biocides and preservatives and safer to use on children's toys. The key attributes of our products are Better Coverage, Deeper Penetration, Quicker Drying Times and Economical. A long durability of the finish.
Add life to your ceilings with a blend of Aesthetics and Functionality. Aluminium ceilings are performance ceilings with high degree of flexibility in installation. Ceilings with Acoustic / Thermal applications having numerous visual options to suite home, hospital, corporate houses and Public utility buildings like Malls, Airports, Metro Stations etc.
The Ventilated Façadeor Double-skin facade is a system of building consisting of two skins placed in such a way that air flows in the intermediate cavity. The ventilation of the cavity can be mostly natural.Most used products for ventilated Façade are Solid Sheet cassettes , Perforated Sheets , Dry Stone Cladding and Solid Sheet wide Planks with Suitable Stringers.
Sun control system stands out due to its broad applications and high aesthetic value. Louvers are Designed to allow sufficient light inside the building and restrict direct sun light, making it a favored concept for Energy Conservation. The Luxalon® 84R Sun Louvre system is a real classic, used for applications on straight, curved or angled façades.
Chemey Infrasys had installed Sun Protection Louvres for corporate house of Radix Software Solutions Pvt Ltd situated at Ahmedabad.Team Chemey has shown excellent engineering skills and they have offered prompt and efficient services at very competitive rates.We would surely like to associate with Chemey for our future endeavor.